Dear Sisters, Are We Praying For Our Men?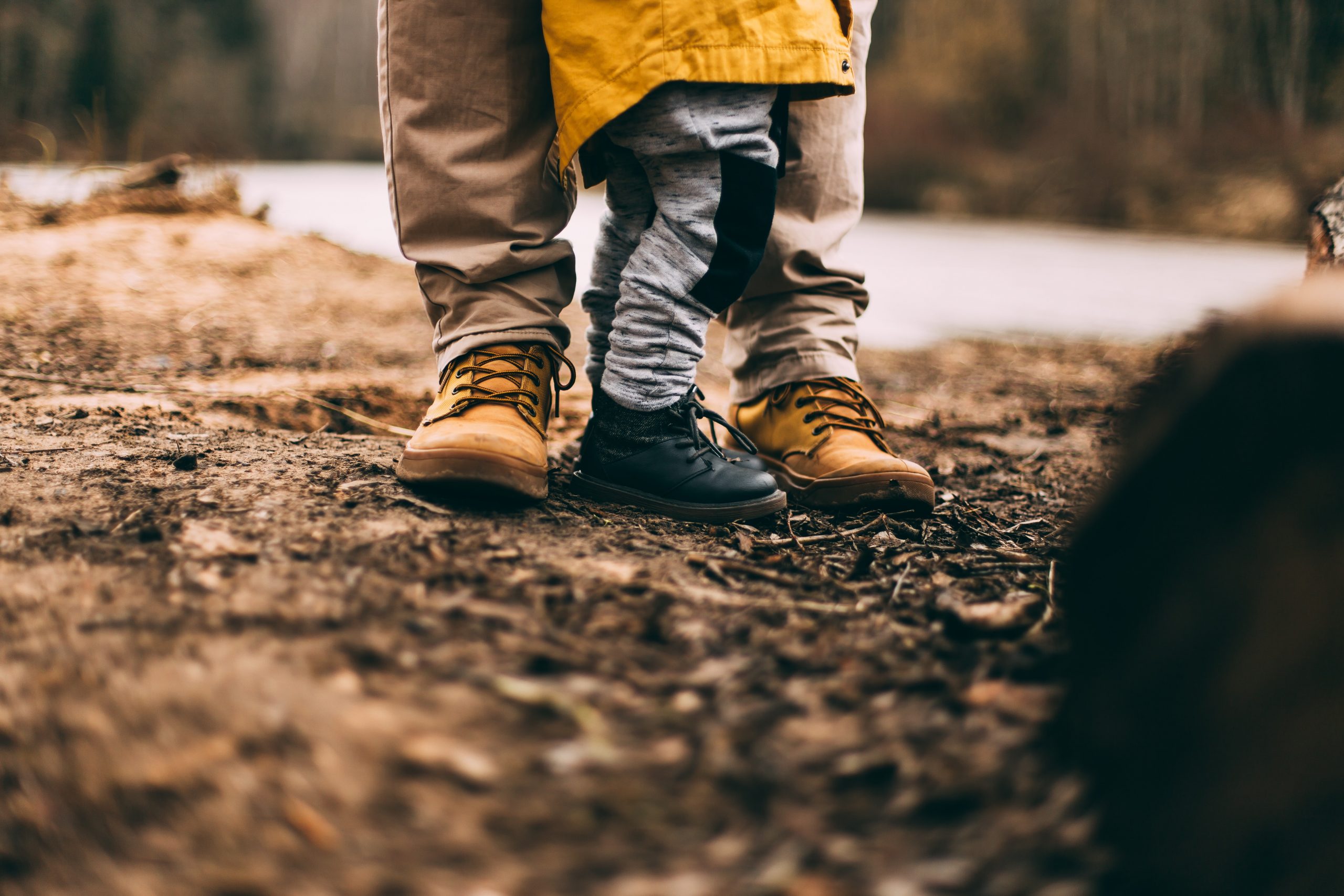 We are living in a very broken sin-ravished land. There is so much darkness and temptation everywhere you turn. The enemy hates men, women, marriage, purity, holiness, households, and children. The war rages against us as women, but also it rages just as hard on the men. My heart breaks to see a void of godly men. How can we build strong marriages and households and churches and nations without godly men? 
The simple answer is, we can't.
This is why I ask, "Dear sisters, are we praying for our men?"
Do you have a father?
Do you have a brother?
Do you have an uncle?
Do you have a nephew?
Do you have a grandfather?
Do you have a son?
Do you have a husband?
Do you have a future husband?
Do you have a pastor?
Do you have brothers in Christ?
Who are the men God has placed in your life? Are you serious about praying intentionally for their growth in godly manhood? Because if we are not praying, we really ought to start. We have much need for godly men. When godly men rise and lead in the fight for the Kingdom of God, the church is strengthened, women flourish, households grow and children are safe and loved.
In what ways can we pray for our men?
I have a few suggestions.
1. That if they are not yet saved, pray they would be. If they are saved, pray for an increase in loving and clinging to the hope of the Gospel alone.
2. Pray they would make Jesus their treasure.
3. Pray they would desire and fight for purity in all areas of their lives.
4. Pray they would be quick to confess, forsake, and make war on sin.
5. Pray they would seek to become a leader in the truth.
6. Pray they would love God's Word more.
7. Pray they would provide, protect and love their families, while leading their wives and children towards Christ.
8. Pray they would turn away from vanity, pride, and toys.
9. Pray they would stay faithful to the mission God has given them or ask God to provide them one if they don't have one now.
10. Pray they would be humble yet bold.


It is not enough to begin to pray, nor to pray aright; nor is it enough to continue for a time to pray; but we must patiently, believingly, continue in prayer until we obtain an answer; and further we have not only to continue in prayer unto the end, but we have also to believe that God does hear us, and will answer our prayers. Most frequently we fail in not continuing in prayer until the blessing is obtained, and in not expecting the blessing.

George Muller
Find some promises in the scriptures to bring as an 'order and argument' in prayer before the Lord for the men. Pray for their sanctification.
"I pray not that thou shouldest take them out of the world, but that thou shouldest keep them from the evil." John 17:15
"If a man, therefore, purge himself from these, he shall be a vessel unto honour, sanctified, and meet for the master's use, and prepared unto every good work. Flee also youthful lusts: but follow righteousness, faith, charity, peace, with them that call on the Lord out of a pure heart." 2 Tim. 2:21-22
"For this reason we also, since the day we heard it, do not cease to pray for you, and to ask that you may be filled with the knowledge of His will in all wisdom and spiritual understanding; that you may walk worthy of the Lord, fully pleasing Him, being fruitful in every good work and increasing in the knowledge of God;" Col. 1:9-10
"Set your affection on things above, not on things on the earth." Col. 3:2
"And the very God of peace sanctify you wholly; and I pray God your whole spirit and soul and body be preserved blameless unto the coming of our Lord Jesus Christ." 2 Th. 5:23
"But the Lord is faithful, who shall establish you, and keep you from evil." 1Th. 3:3
"You, therefore, my son, be strong in the grace that is in Christ Jesus. And the things that thou hast heard of me among many witnesses, the same commit thou to faithful men, who shall be able to teach others also. Thou, therefore, endure hardness, as a good soldier of Jesus Christ." 2 Tim. 2:1-3
"That the aged men be sober, grave, temperate, sound in faith, in charity, in patience." Ti. 2:2
As we desire and pray for our men to be faithful, let us not forget to strive to be faithful women by their side.
Soli Deo Gloria!
---
---